We are a dynamic and fun group of individuals, each bringing out unique backgrounds, expertise, and strengths together to form a cohesive and creative team. We aim to stay ahead of trends, and research new and innovative products and ideas in order to bring the best possible design solutions to each project. With an integrated team of professionals, we are committed to achieving excellence in our design services. The firm believes in the synergy of teamwork, that by bringing together the right combination of experienced, energetic, creative individuals, accomplishments will be much greater than any one member could do alone.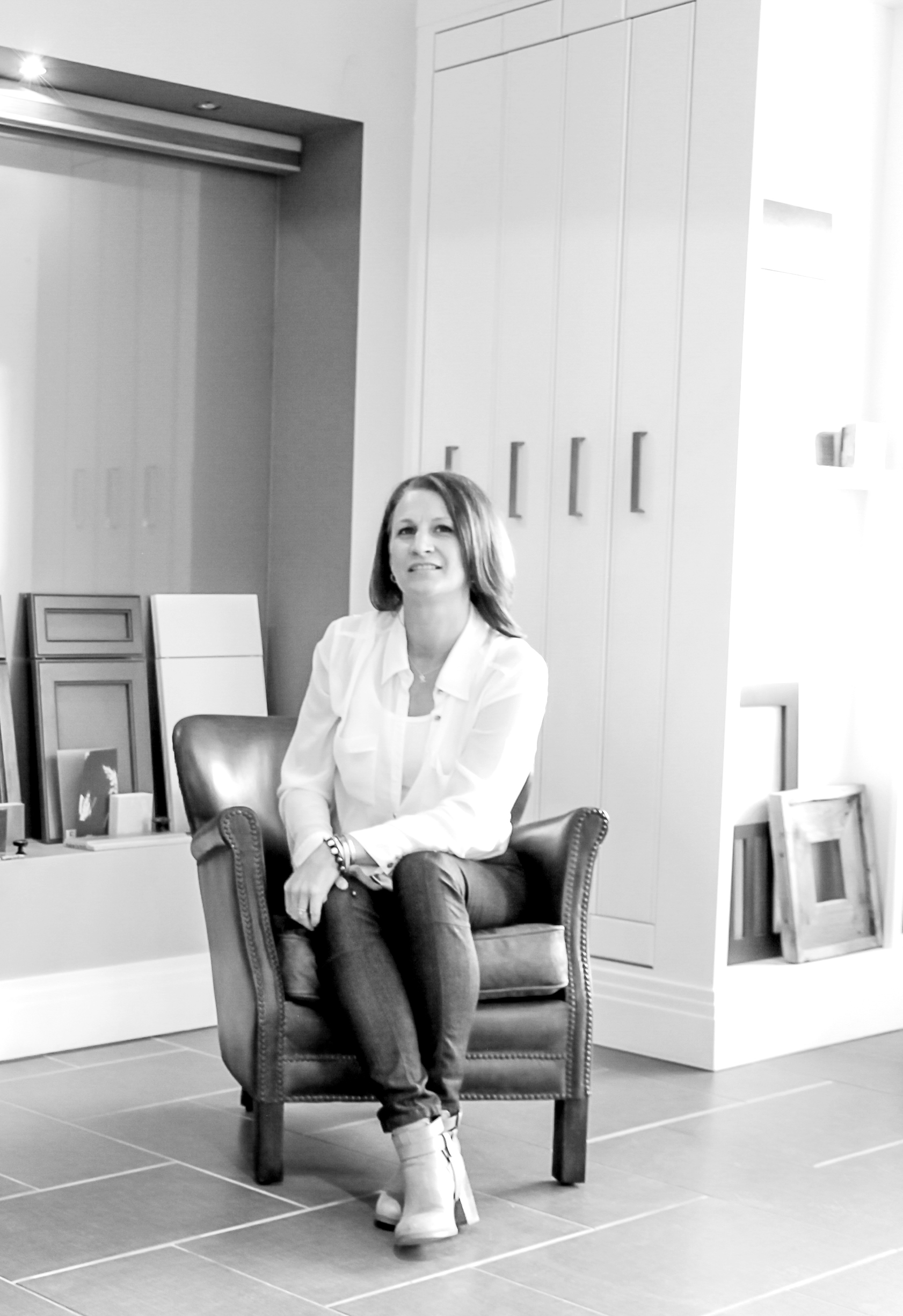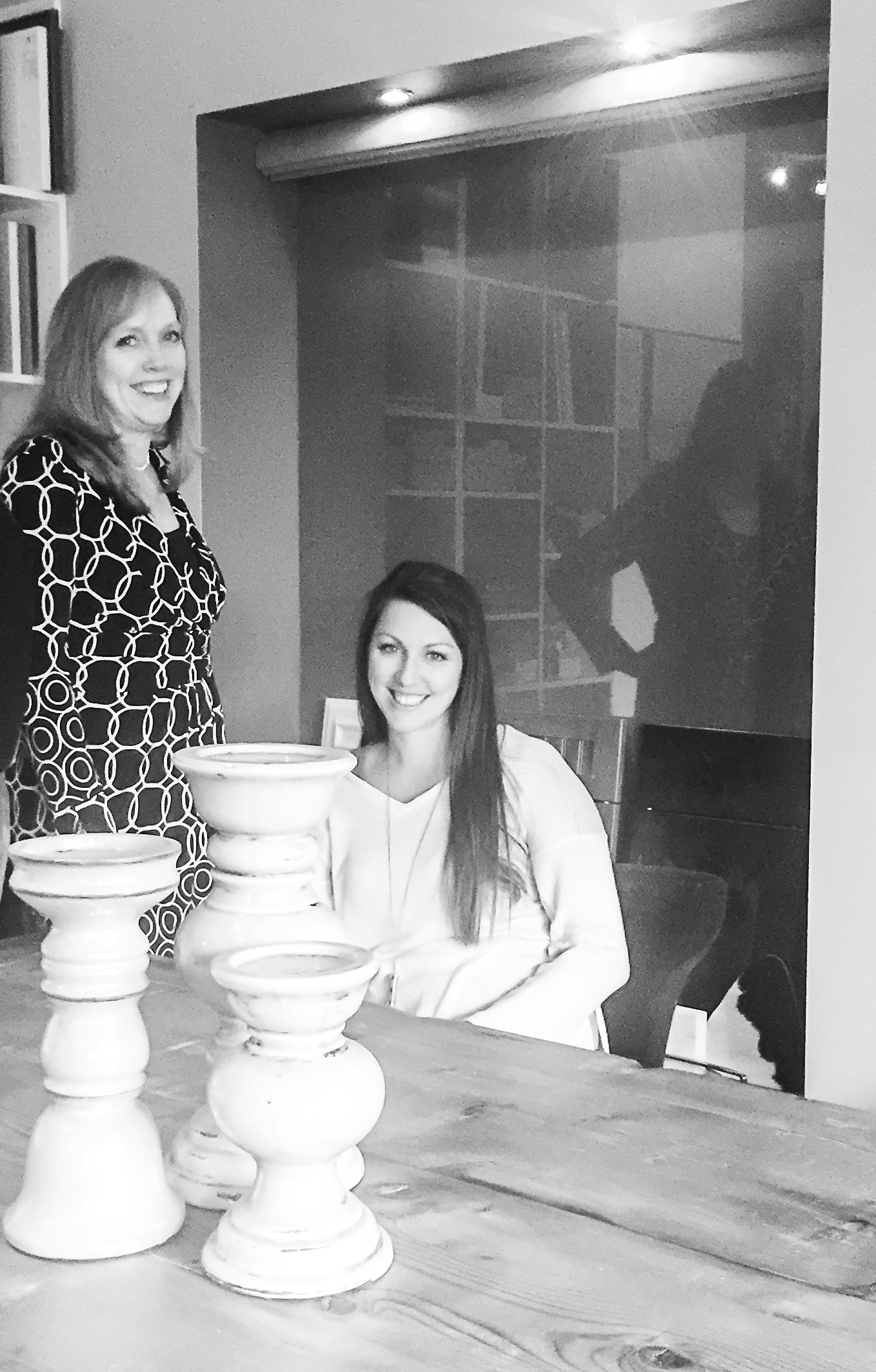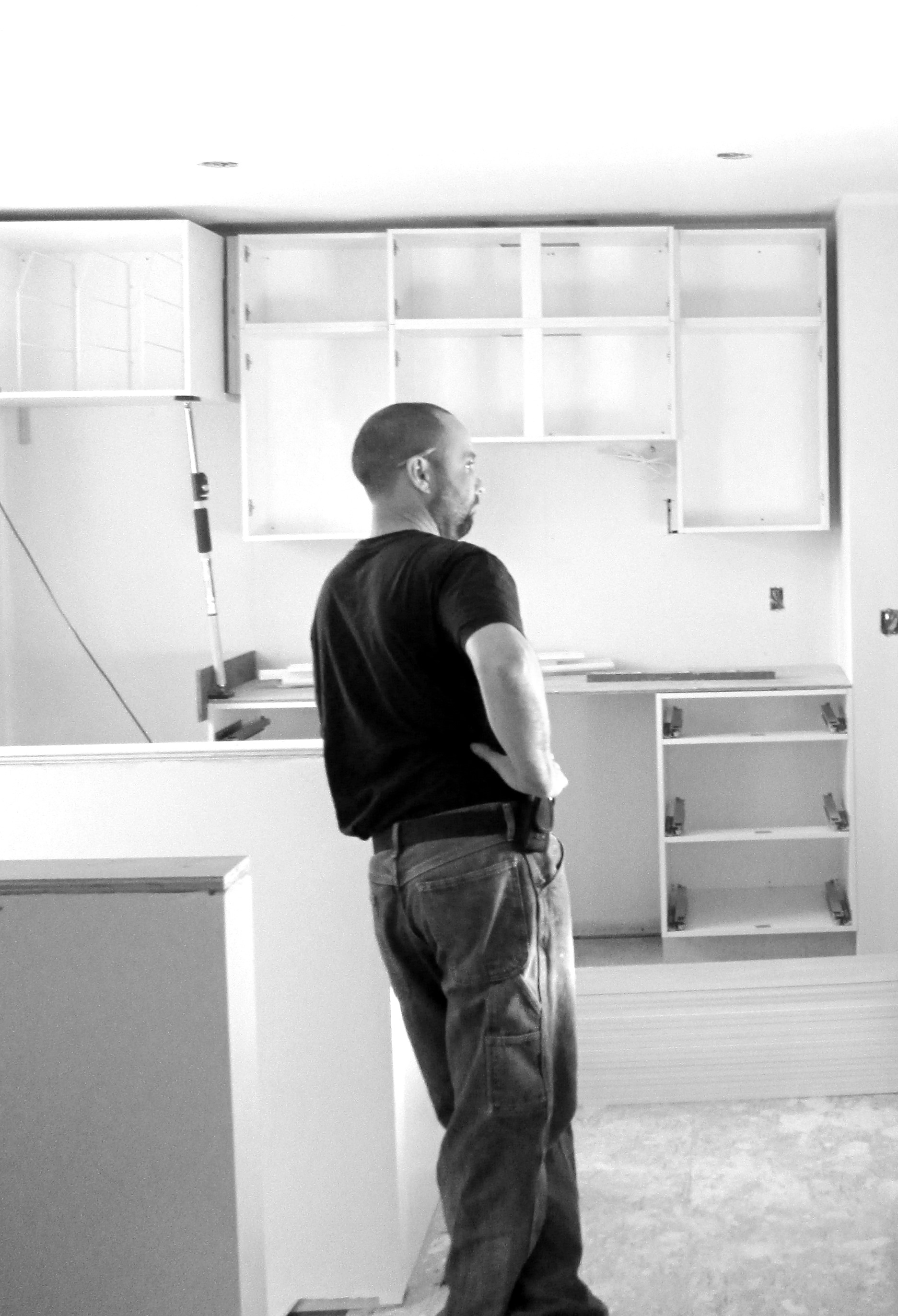 Rochelle
Born and Raised on beautiful Vancouver Island, British Columbia Rochelle's creative drive and aspirations were nurtured and developed from a very early age. Following an extensive pursuit of post-secondary education studies in the fields of fashion design, fine & studio arts, Cartography and Geography, Rochelle switched pace to develop a successful interior design and construction firm in 1998, bringing alongside her husband, and construction expert, 6 years later. Along with her dedication to creating an exceptional experience through insightful design; she maintains cooperative, long term relationships with clients, subcontractors and vendors to provide the best possible service & results.
"Inspiration for me is in the discovery of unexpected detail and unique composition within everyday experiences.
My ultimate satisfaction is found not in the direct visual result of the completed piece itself, but in both the effect and affect it has on the spirit and soul of those who come in contact with it." – RLZ
Rochelle is not only the founder of Rochelle Lynne Design, but is also our team leader and role model.  She approaches the leadership role at the studio in a unique way, and her positive energy and enthusiasm for improving (education, surroundings, and environment) inspires us all.
Outside of the studio Rochelle dedicates much of her time contributing to the community by coaching high school basketball & elite basketball clinics with a goal of empowering young woman to be confident and successful.
Audrey

After relentlessly pursuing Rochelle to be a part of the RLD team, Audrey is our longest standing employee and has been with our team since 2009.  Growing up in a town of less than 400 people in Northern Alberta, she could not resist the mountains and loves Cochrane's sense of community.  Audrey loves working with clients to create a perfectly tailored project, and enjoys overcoming unique obstacles and special considerations. She has been around to see clients return time and time (and time) again for a variety of renovations.
Patti
Patti is often the first point of contact by phone or email for clients.  She adds that extra spark to Rochelle Lynne Design, whether it is a funny story or a hearty laugh she is good for the soul with co-workers and clients alike.  Patti has a keen eye for color and décor, and specializes in window coverings, as well as accounts payables & receivables.  She is the token American here at the studio, but we have ensured that she is well versed on Canadian pop culture.  Patti is currently living through her own home renovation and excels at the finishing decorative touches.
Mark
Our clients love Mark and his detail oriented nature, and Mark loves our client's dogs!  Mark was practically raised on a jobsite, learning how to walk with tools in hand.  He hasn't filled out his bio information; we assume he is too busy on a construction site, but Mark sincerely cares for all of our clients and their projects. When you see a completed RLD build, it is clear that he works from the heart.
Have Questions?
Contact us and we will answer any questions you may have