Your Experience
The Process
From concept to completion, our top priority throughout a project is to ensure that you are both informed and excited to be moving forward to the next step!  Below, we have created a general overview of the design process that will give you an idea of what to expect. Keep in mind that every project is unique and a custom package will be created for your particular project.
Discovery Session
The Tour
---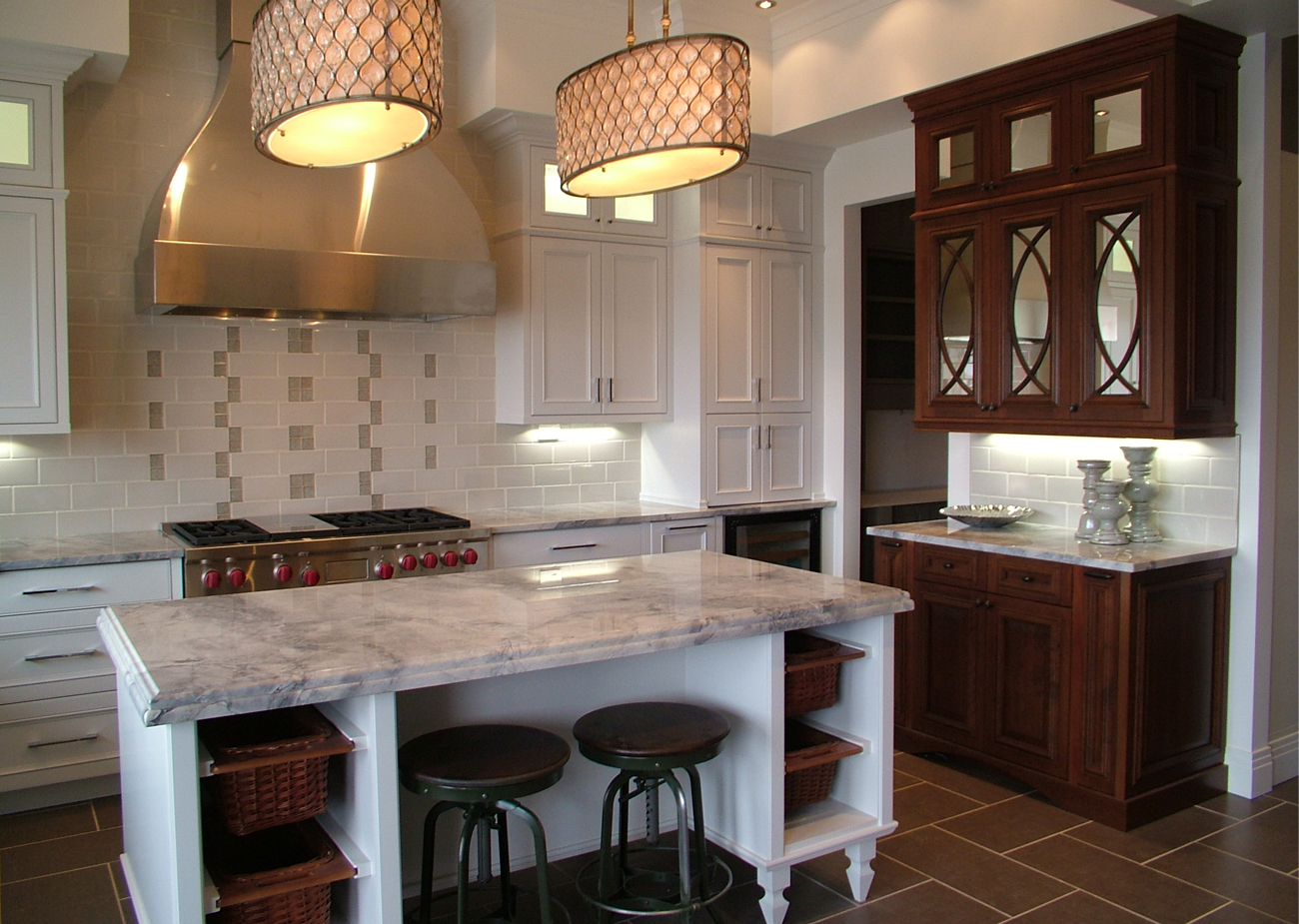 Allow us to introduce ourselves…Tour our 2,200SF studio and showroom, meet our team, and assess our compatibility as partners in your project. Additionally, we will:
Discuss your project size, quality, style, budget, concerns and priorities

Review your homework (which will be assigned prior to your appointment)

Learn how Rochelle and team work, what different services and facilities we can provide, and how design fees add value to your project
Visit us and be inspired
Choose Your Partner
The Pre-Design Engagement
---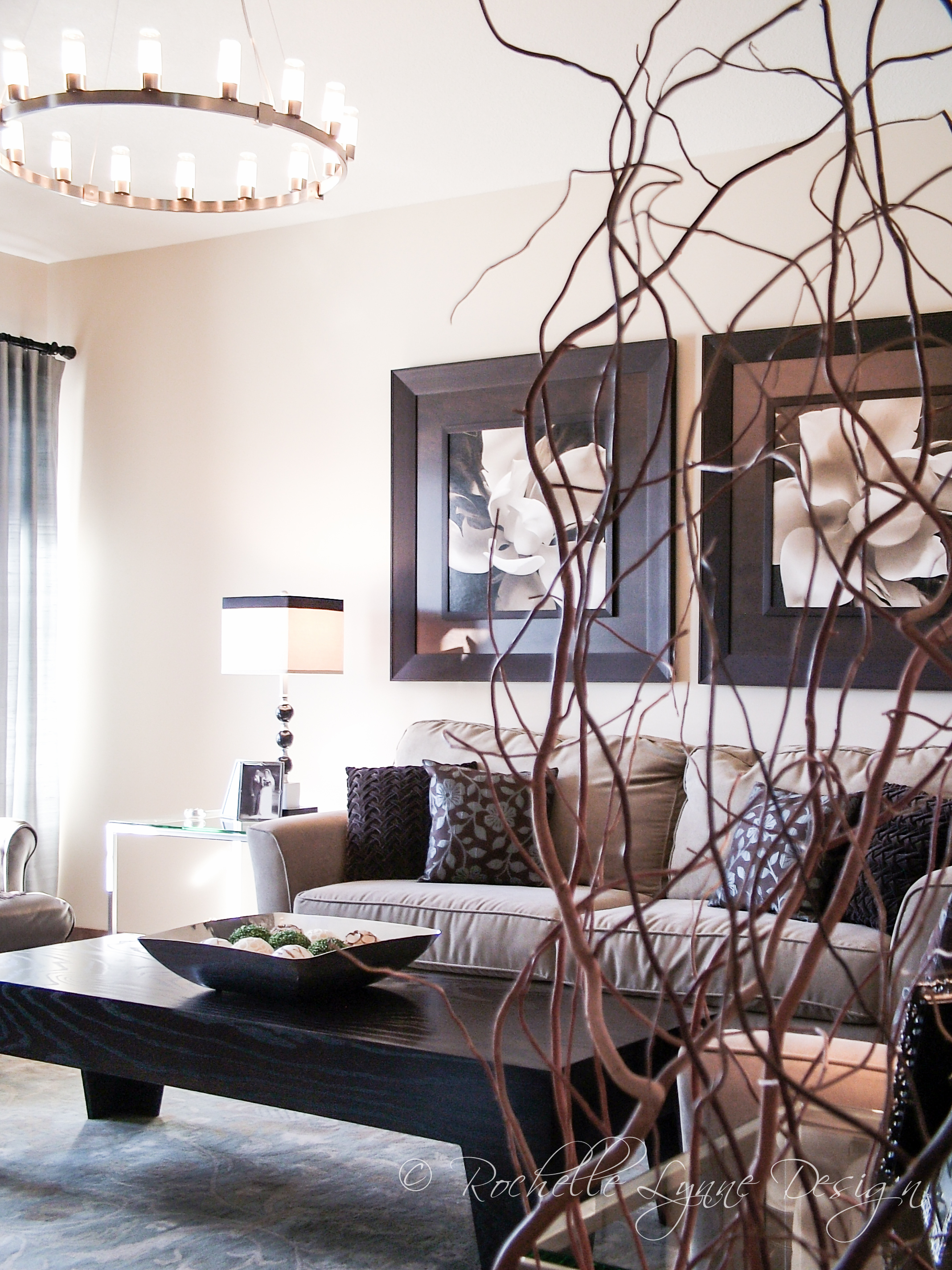 It's time to assess your project goals and test their viability so that you can be confident that the planning process will be a sound investment in the overall success of your project.
Site Survey
Measure, inspect and photograph the site or assess the the property, photographs or architectural plans
Scope & Budget Development
Based on your parameters, we build a realistic budget that considers all of the necessary expenses using qualified, tested numbers which we use as a target to design towards and a baseline from which costs can be adjusted throughout the design process
Design Services Proposal (The contract to enlist our creativity)
The contract summarizes the site survey, the scope and the target budget in an informative outline that clearly communicates our proposed partnership arrangement with you
Invest in Risk Management
Design Planning
The Exploration, Collaboration & Revelation 
---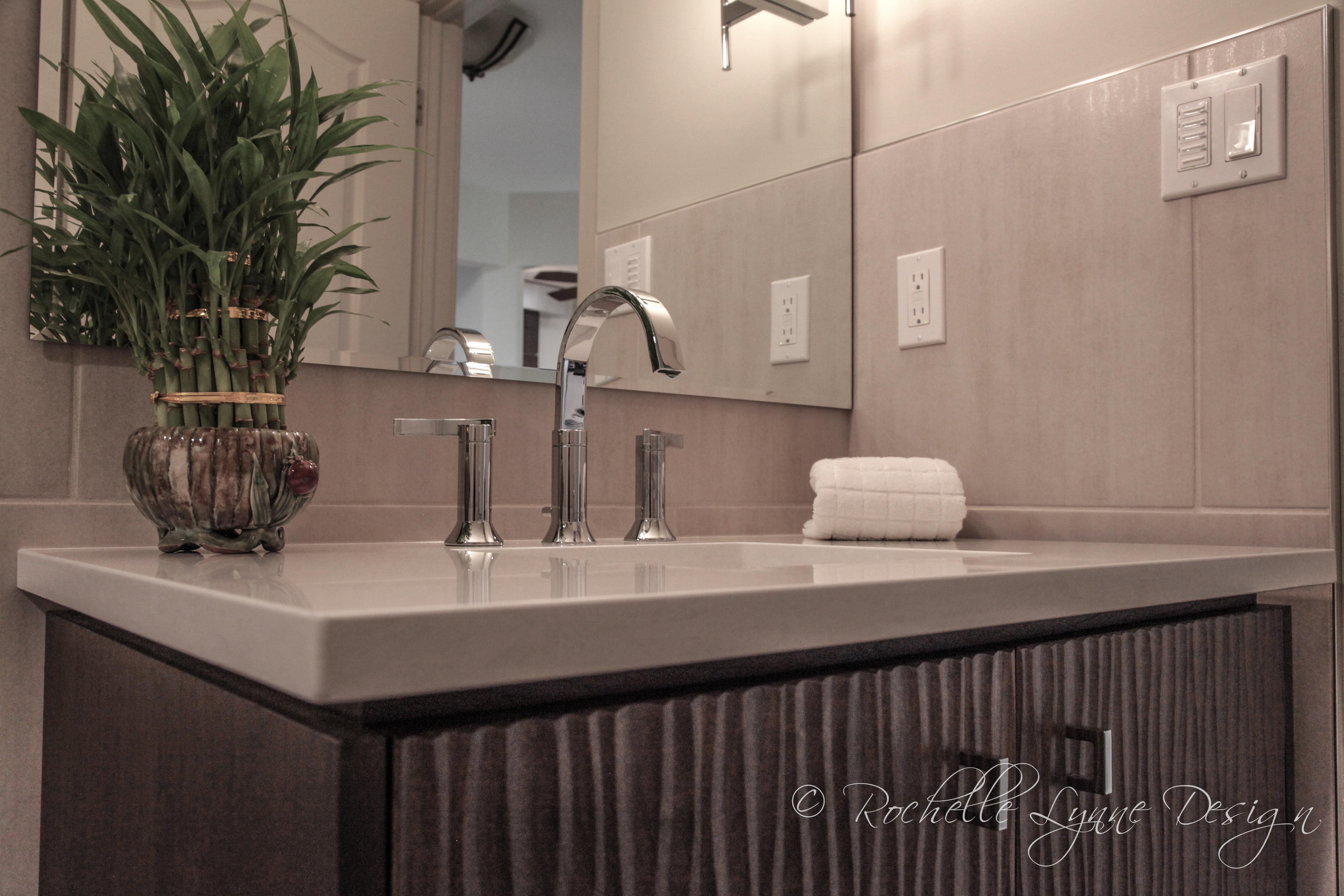 We initiate the creative process to capture your vision and develop your detailed project roadmap. Our dynamic design development steps:
Conceptual & Schematic Design: Great design cannot start with just one idea. We begin by testing, at times, hundreds of creative options before narrowing down to two or three optimal directions. The winning concepts will be presented to you in such a way that you will have a clear vision of how the spaces could look, feel, and function

Design Development & Refinement: The essence of your project has been captured, and now, by bringing together a tailored combination of details we create a plan that takes ordinary design to extraordinary! Floor plans, elevations, lighting layouts, millwork details, cabinetry composition, tile patterns, granite samples, hardware… the possibilities can be overwhelming & endless
We save you from the paralyzing intellectual chore of decision making, without taking away your control
This is an exciting stage of the design; you are going to love our process, and the results
Construction Documents:  Completion of design development means the commencement of detailed and thorough drawings, charts and finish schedules to communicate the design plan with precision. This package contains the pertinent information of your entire project communicated clearly to the trades, artisans and suppliers… leaving no room for broad allowances or inaccurate interpretation of the design intent. We want to make sure that everyone involved in the production of your project is absolutely clear on your expectations to effectively achieve the common goal: the design you have fallen in love with.
The design services outlined in the scope of your contract will now be complete
Pre-Construction with RLD
The Anticipation
---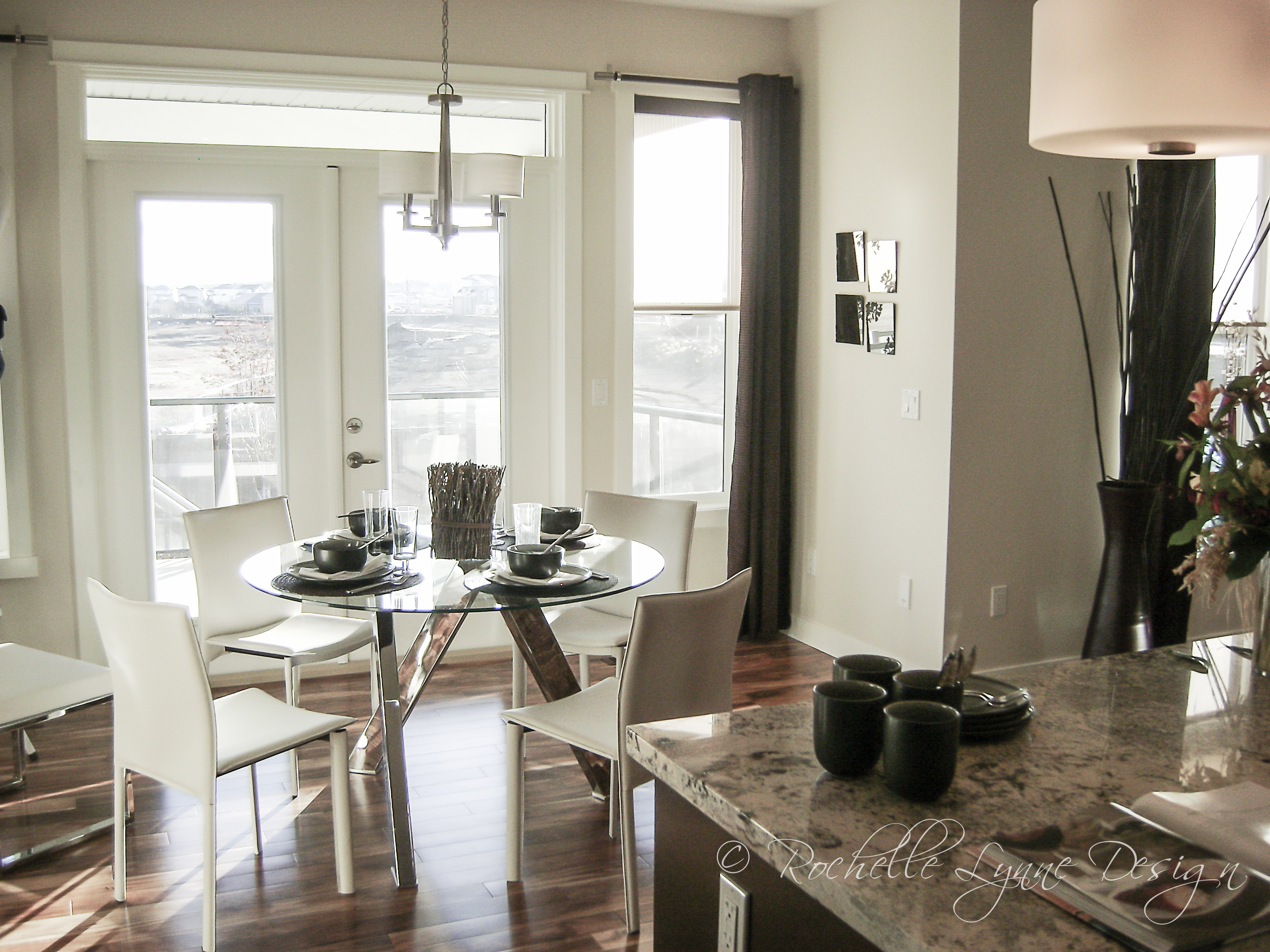 Throughout the design, we have worked intimately with your project and through continuity your project will be brought to fruition according to your expectations and the design intent. This phase ensures that trades are prepared and that all materials and products are ready for the construction start date.
We will schedule a time to meet the required trades at your home to confirm details

Your Project Production Detail is prepared which finalizes the plans, specifications, and firm costs
Upon contract approval, we will need time (project dependent) to order products, create a schedule and reserve trades
Furniture & Décor Planning
The Personality Factor
---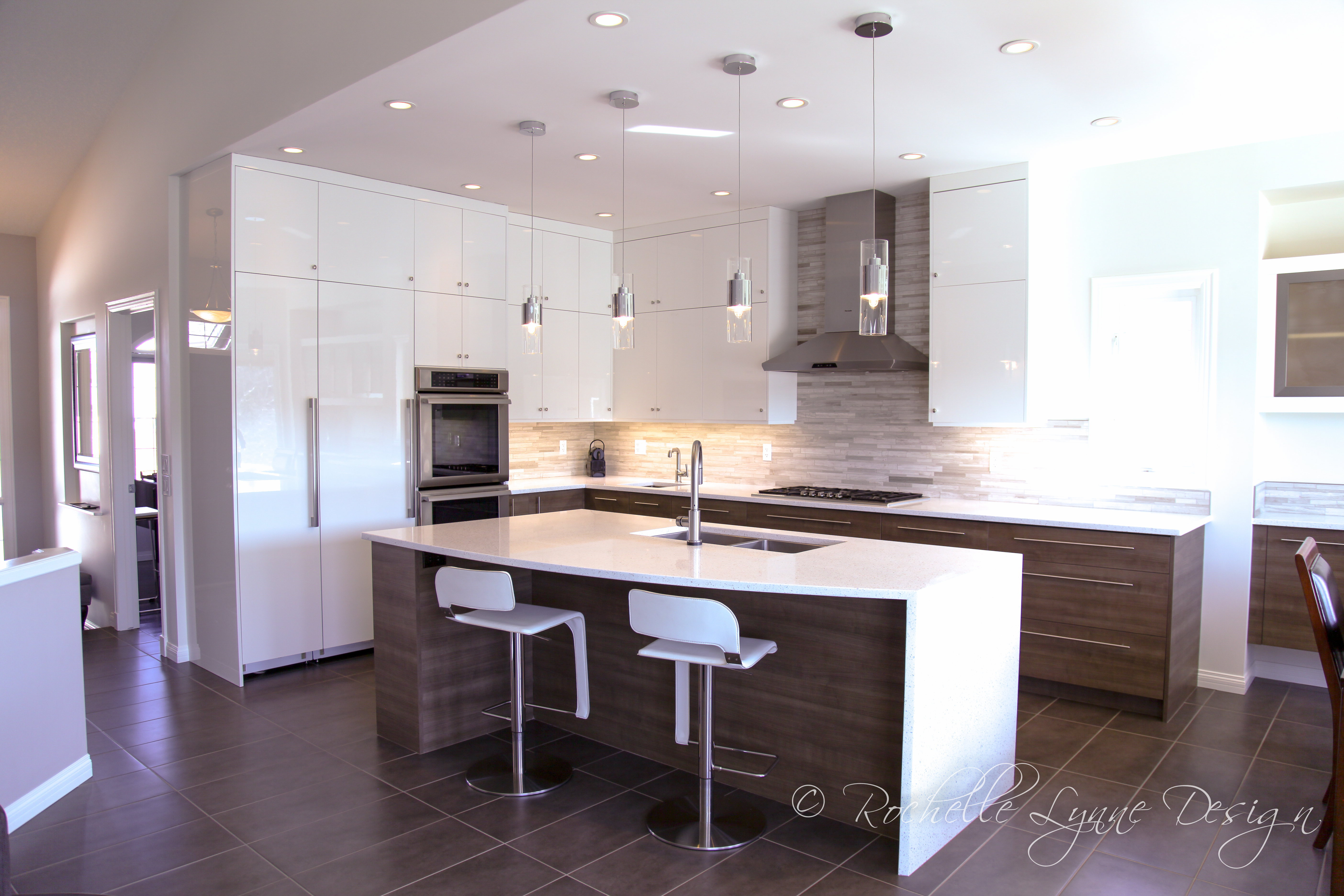 All too often we have heard of regrets and disappointment as a result of overlooking the importance of budgeting and planning for the furniture and decor that finishes the space.
You don't have to face this daunting task alone.
To ensure a completed, cohesive environment that provides you with a deep sense of comfort, we help navigate the complexities and ensure this step is taken to get the final details, in the words of one of our clients… "just so".
Project Oversight with RLD
The Execution – It's Really Happening!
---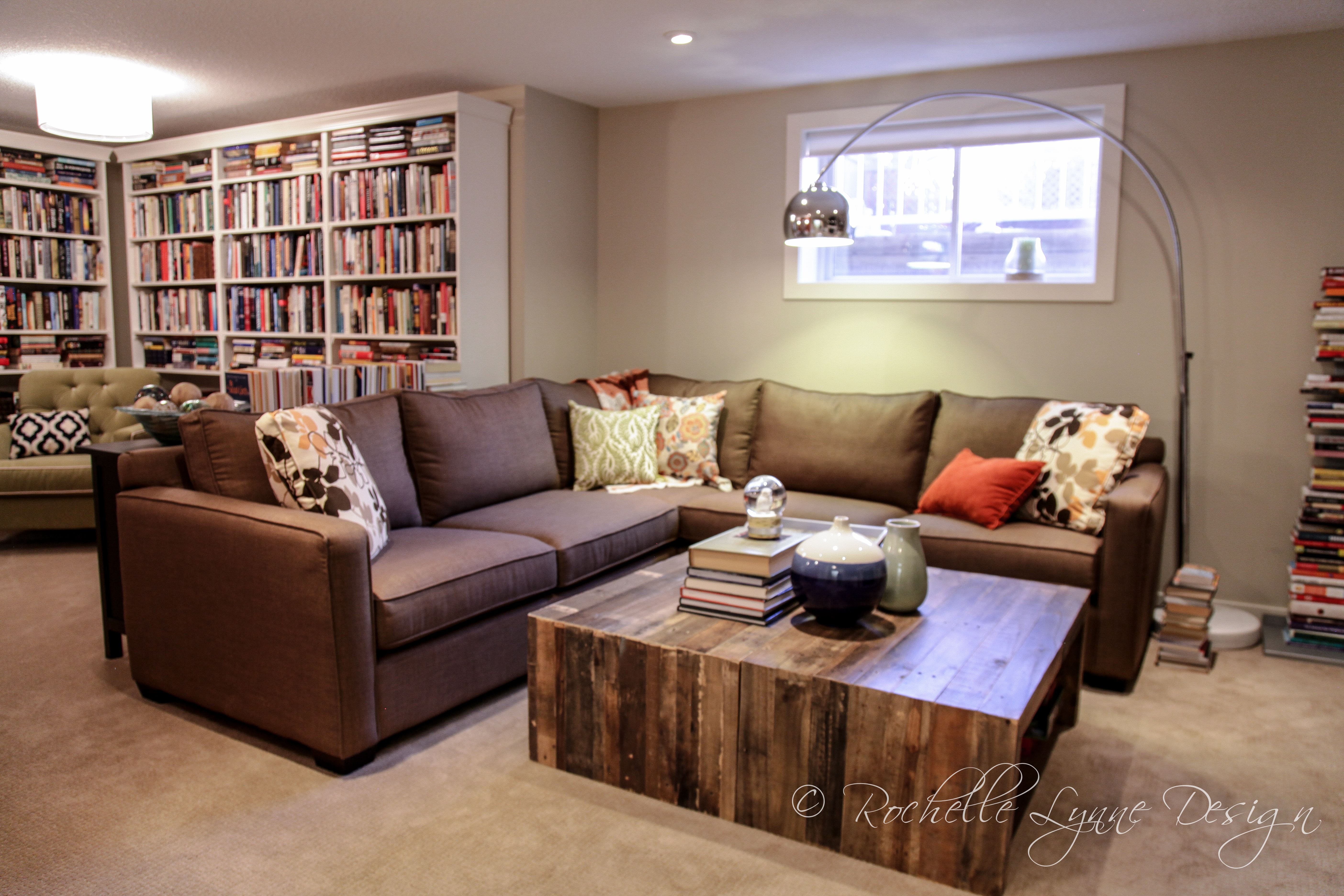 Unexpected expenses, avoidable delays, regrettable changes – the prospect of construction can be daunting. Don't underestimate the value in hiring a team with the foresight and skill to minimize the disillusionment and disappointment commonly faced when an integrated design build flow is missing.
Confidence and Quality
By this stage we have developed a relationship of trust and a concise awareness of your goals to help you successfully realize the completed project on time and on budget. Our curated network of contractors, trades, artisans and resources, alongside our exacting standards, will deliver unexpectedly exceptional results.
Clarity and communication
We understand that you have a busy lifestyle. Our online "Client Hub" will keep you engaged in your project… from anywhere in the world
You deserve the luxury of a design production with concierge service… an experience you can be excited about
Your build is now complete, but we can still help with the final polish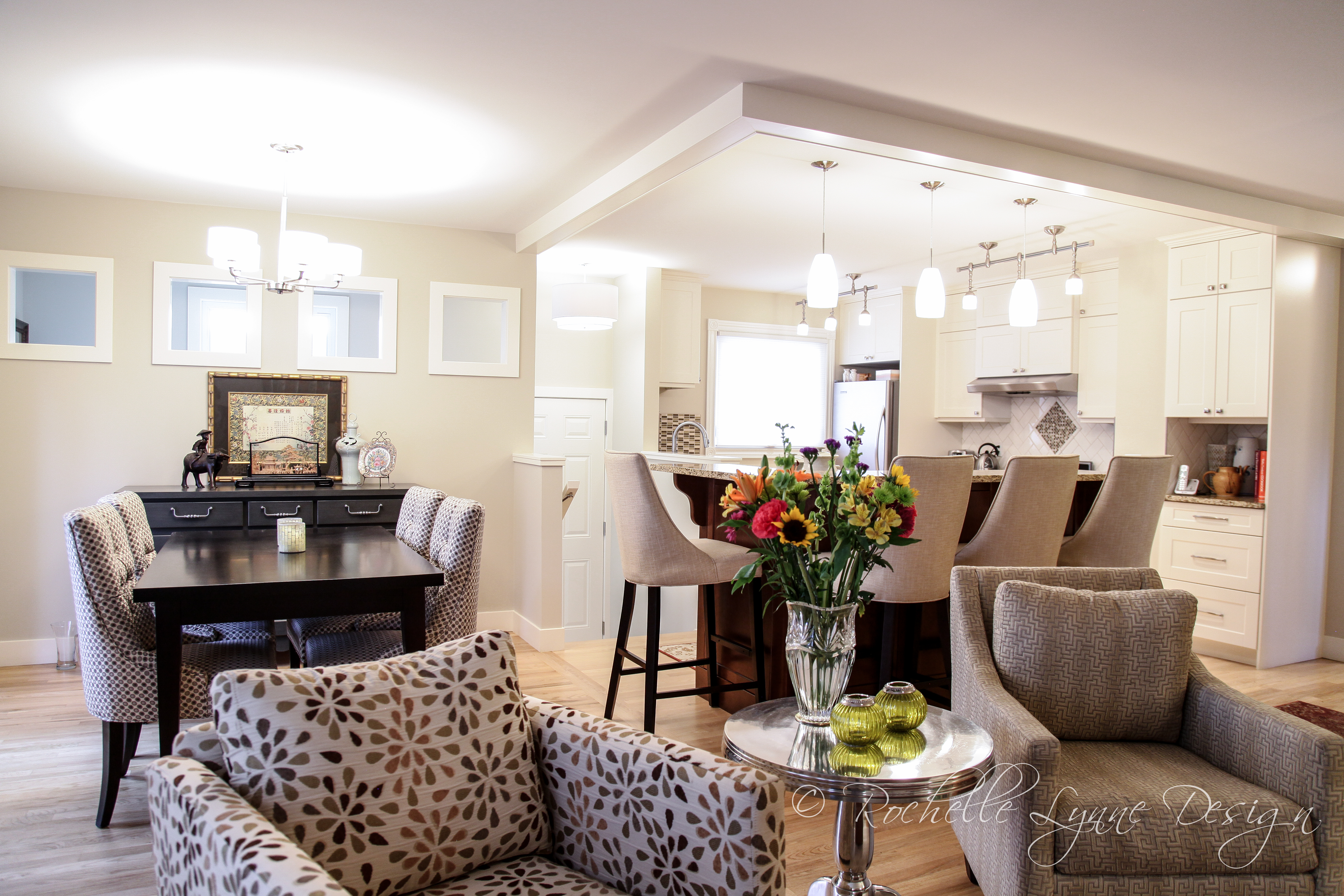 Your project is so close to becoming the vision you've been dreaming of; construction crews have left but there is still so much to do. The final details can be more involved and have a greater impact than you may have expected.
There is furniture to be placed, art to hang, accessories to unpack, boxes to recycle, and the list goes on. With RLD's turn-key service, your only task is to put your feet up and anticipate the exciting reveal of your photo-shoot-ready project.
Your Project is Truly Complete – Time to Show it off!
But what if I already have a contractor?
Working with your Chosen Contractor
The Cooperative Approach
---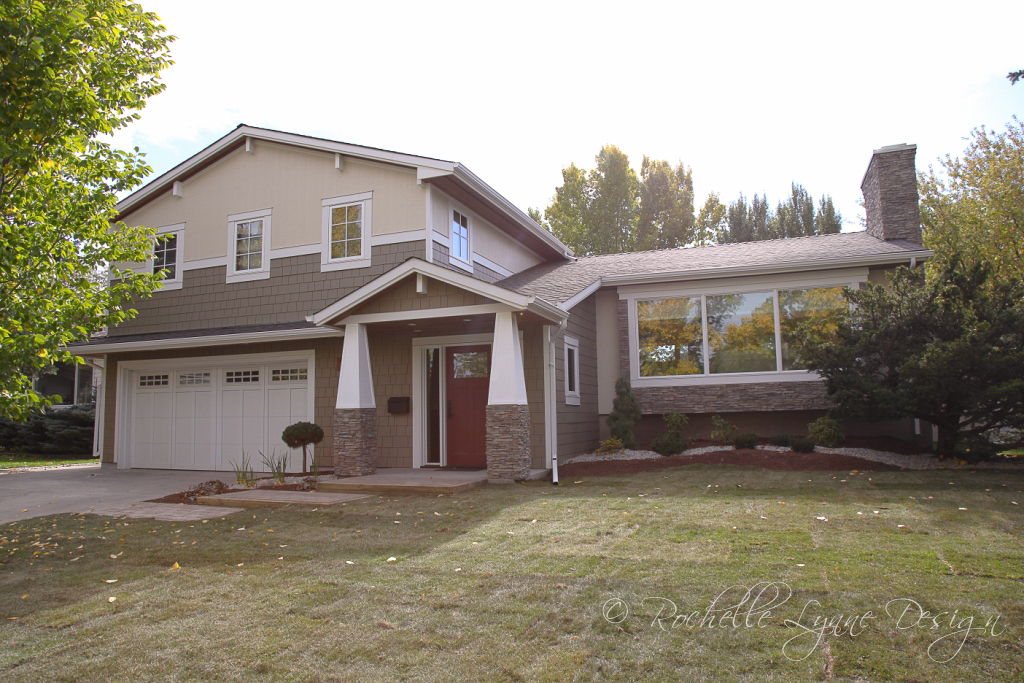 We are a design focused firm, therefore we design for other contractors as well. Possibly you already have a contractor and really want to work with the RLD design team to put the plan together. Additionally, you may need an onsite representative/project manager to ensure conformity to the design plan. We have successfully collaborated with many renovation and build contractors over the years and have proven that cooperative relationships and positive synergy realize exceptional results.
Your investment is worth protecting
Have Questions?
Contact us and we will answer any questions you may have